Full-Service Equestrian Center
Located near Statesboro, Georgia, Evermore Farm is the area's premier equestrian center. Since 1992, we have provided a full range of horseback riding, boarding, competition, and equestrian services. Our beautiful property in Brooklet, Georgia is owned and operated by Eleanor Ellis. Eleanor brings over 40 years of experience to her training and instruction.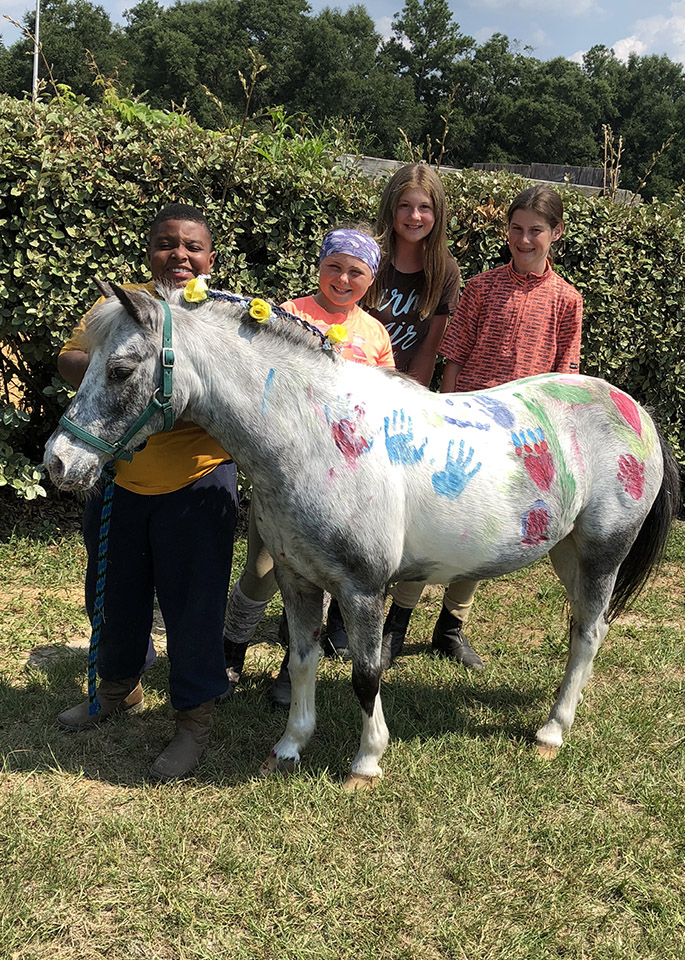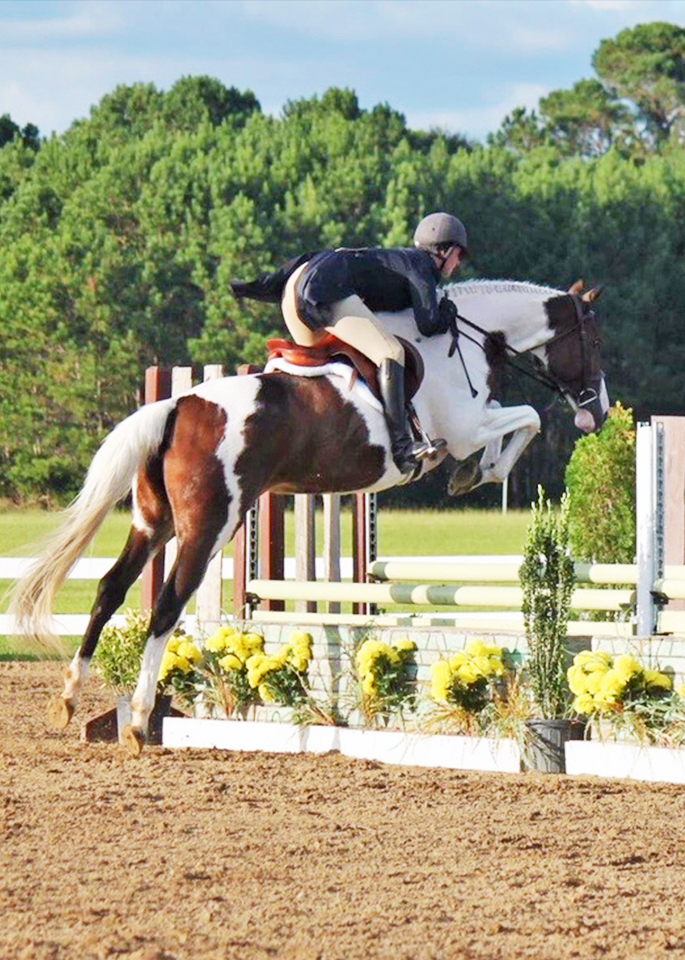 Boarding, Lessons and Camps
Evermore Farm is currently home to approximately 20 boarders and 20 lesson horses. Boarders may choose long or short-term stall or pasture boarding. Our facility also offers riding lessons to students ages 6 & up, of all experience levels. Riders can choose from private, semi-private, or group lesson formats. For our younger riders, we offer week-long day camps on a seasonal basis.
Team SPORTS
Since 1998, Evermore Farm has been the home base for the Georgia Southern University Equestrian Team. This team, under Eleanor's coaching, has finished at the highest levels of Regional, Zone, and National Post Season competitions in the Intercollegiate Horse Show Association.
Additionally, we host a competitive team of high school and middle school riders through the Interscholastic Equestrian Association. For more than ten years, the Evermore Farm IEA team has placed at the highest levels of national competition.